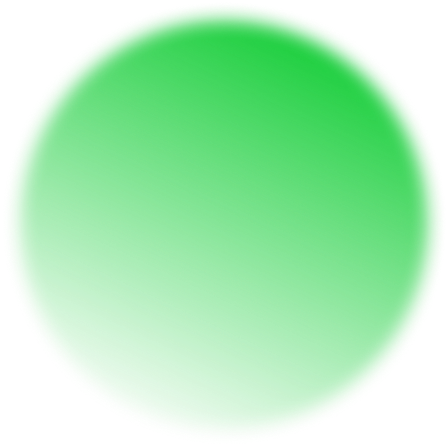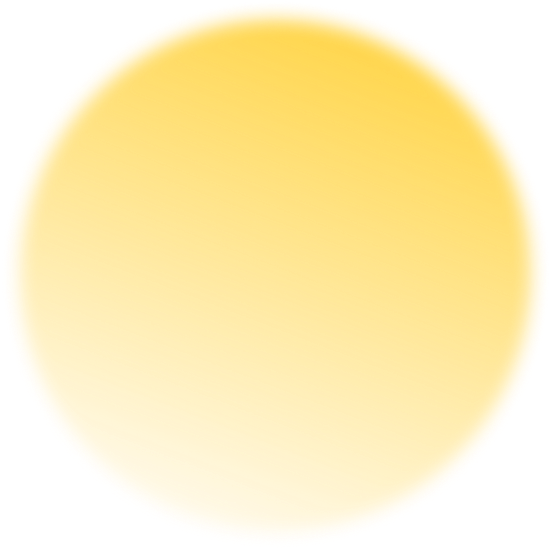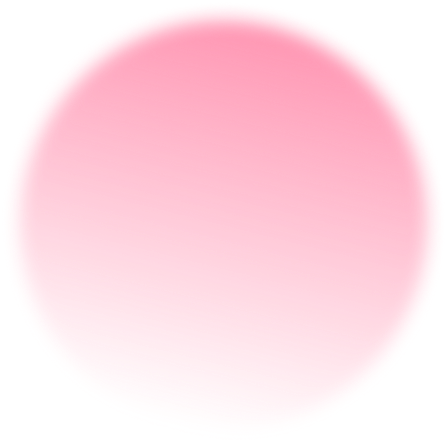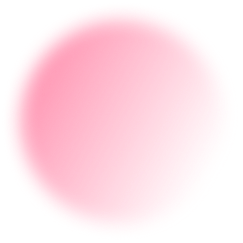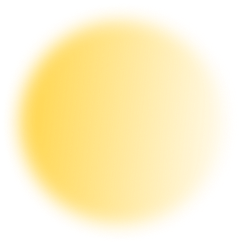 escs
escs is here.
Integrate eSports inside your games.
In just 15 minutes. Free.
How to integrate in 15 minutes
Register and list your game
All services are absolutely free for you.
You can have as many games as you like
Decide about the championships
Choose your own schedule, mode, monthly subscription fee
Integrate our plugin
Just 2-3 method calls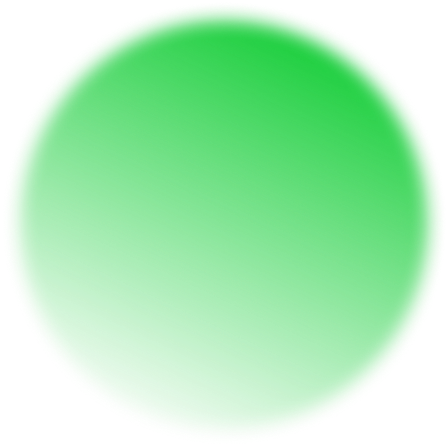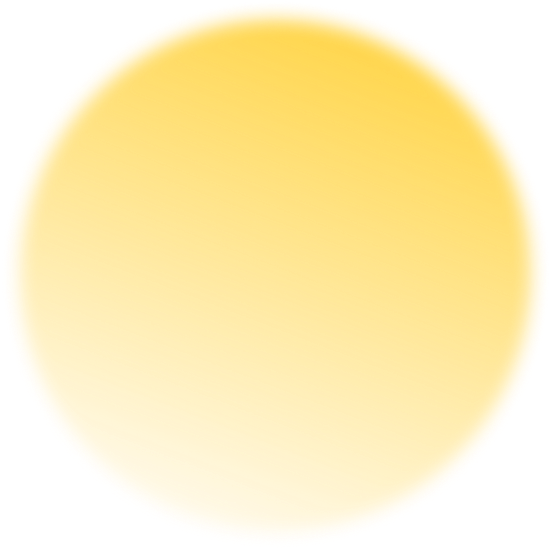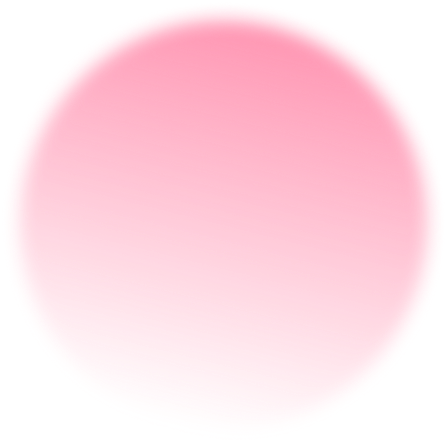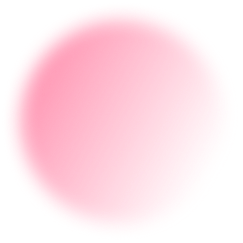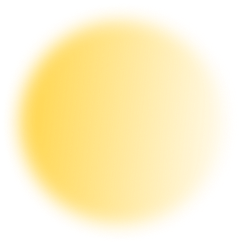 Services that we offer
All eSports services that you can imagine inside your game

World Top rankings

Full automated championships that you control
Teams and Leagues

In-game streaming

Custom championships

A.I. based matchmaking
and more...
How we do it
Your Game
Our Plugin
escs API
Your Game Backend

(optional)